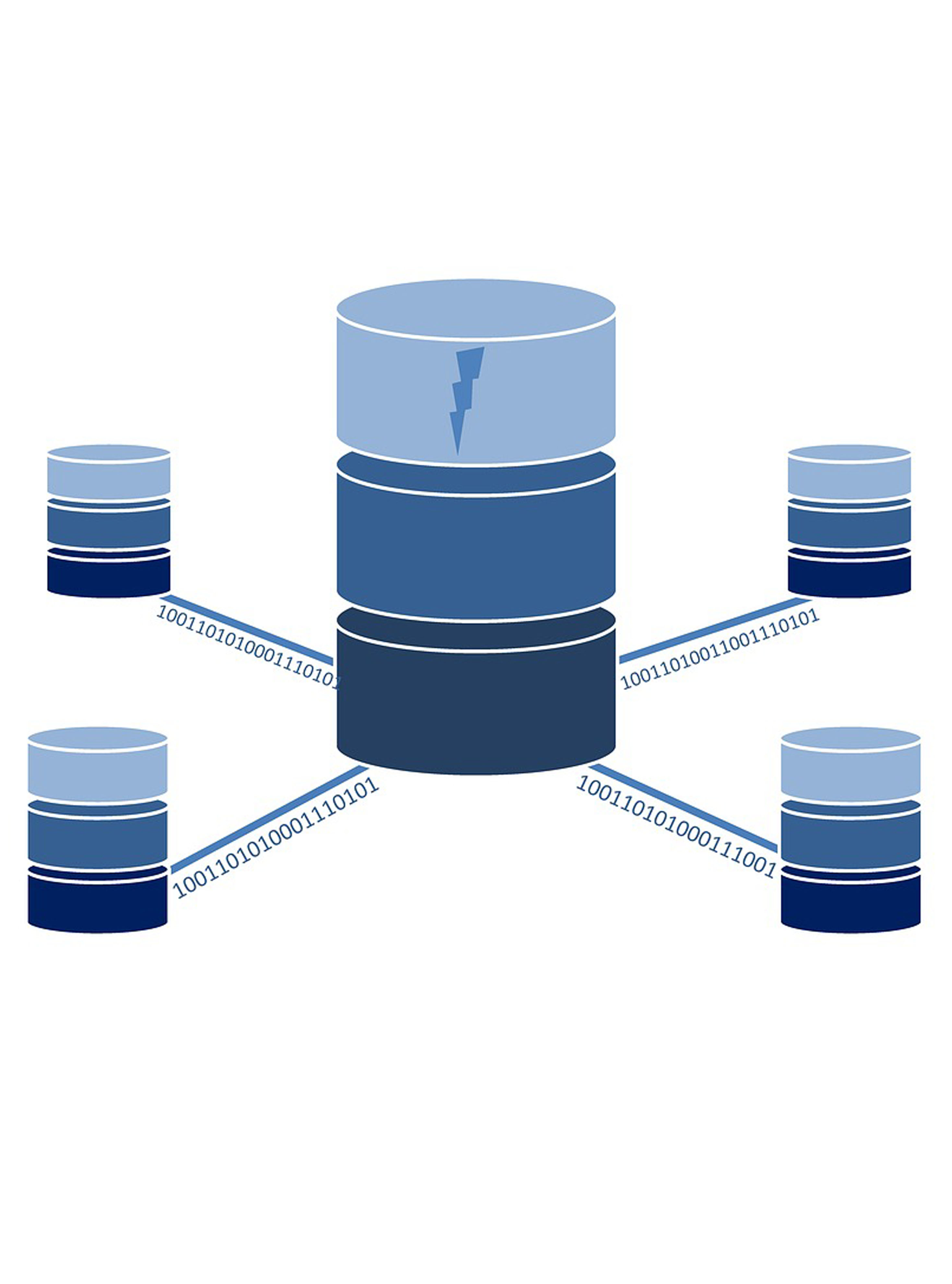 INStream Corporation Pte Ltd:
A Cyber Security Solutions Provider in Singapore
INStream helps businesses address cyber security concerns and challenges. We work together to provide a robust and effective security landscape that can prevent and detect cyber-attacks targeting businesses in all industries worldwide. We offer innovative end to end cyber security solutions and services, such as database protection and emergency malware removal to organisations in Singapore and to those abroad.
INStream provides the technical expertise to effectively analyse businesses' cyber security requirements and design comprehensive solutions to meet even the most challenging goals and objectives – all possible with our team of experienced engineers based in Singapore.
We strive to be a partner that all businesses can depend on for effective and dependable solutions. As a one-stop platform for IT security solutions in Singapore, we remain vigilant, mindful and adaptive to offer a full suite of solutions geared towards addressing key challenges in the cyberspace.
Browse our website to learn more about our cyber security solutions for businesses in Singapore and beyond.
Our Services

We deploy best practices that have already been proven in the IT service field. Our hybrid cyber security solutions have helped organisations all over the world, including Singapore, navigate through the cyberspace safely and securely.
Meet Our Partners
We put our focus on what we do best, but there are times when we need to provide our clients with more. We then turn to our Strategic Partners who provide more cloud security solutions to all businesses, be they in Singapore or at other parts of the world. We give our clients the most competitive and reliable solutions to meet their needs.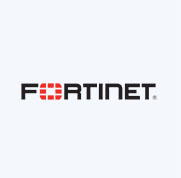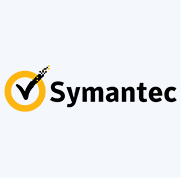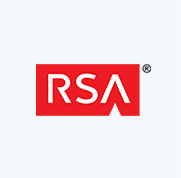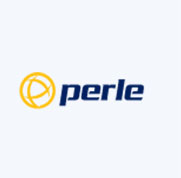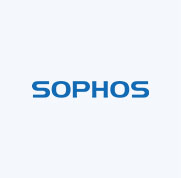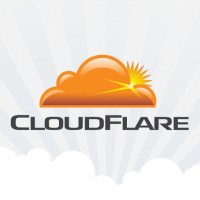 4th May 2020
The spread of coronavirus (COVID-19) is causing organizations to adopt remote work models on an accelerated timeline.  INStream and Cloudflare know that this can be tremendously […]
8th April 2020
COVID-19 Circuit Breaker Announcement *Update 14th April 2020 Dear All, With the current COVID-19 situation looming above our heads, INStream Corp would like to update all […]