Email Security
Emails are the most common medium used to transmit ransomware resulting in an estimated $850 million damage in 2016 with a projected rise due to the recent wave of ransomware attacks that shook the cyber world. To prevent cyber threats seeking to infiltrate your organisation via e-mails, a secured email gateway would help to protect your organisation from malicious emails.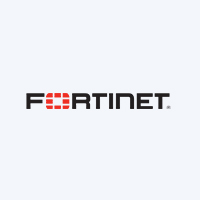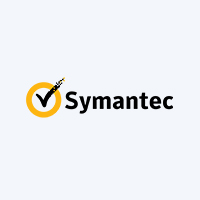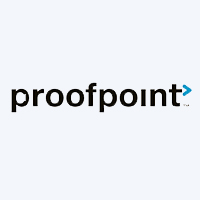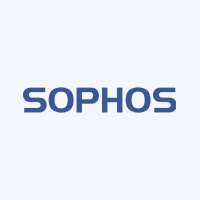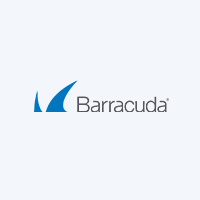 Endpoint Security
Securing your various end points from today's sophisticated threats is an essential step any organisation needs to take. With our partner vendors' extensive coverage of traditional signature-based anti-virus and the next-gen anti-virus which specialises in mitigating zero-day attacks, we can help prevent your organisation from being victims of malicious attacks on your end-point computing devices.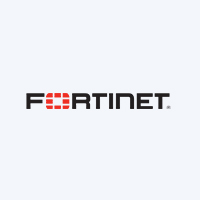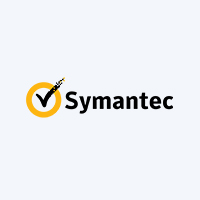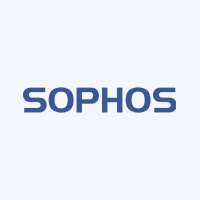 Security Management
The identification of an organization's assets (including people, buildings, machines, systems and information assets), followed by the development, documentation, and implementation of policies and procedures for protecting these assets. An organisation uses such security management procedures as asset and information classification, threat assessment, risk assessment, and risk analysis to identify threats, categorize assets, and rate system vulnerabilities so that they can implement effective controls.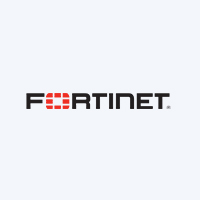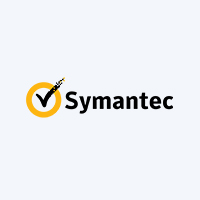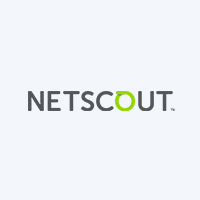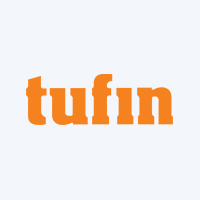 Identity & Access Security
Identity and access management (IAM) is a framework for business processes that facilitates the management of electronic or digital identities. The framework includes the organizational policies for managing digital identity as well as the technologies needed to support identity management.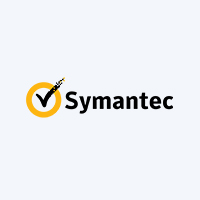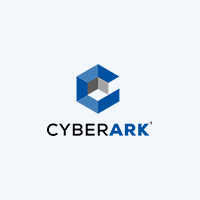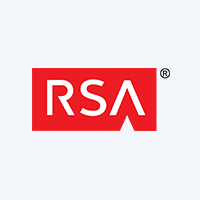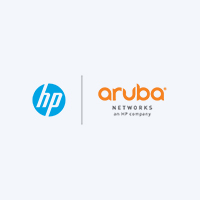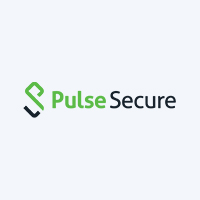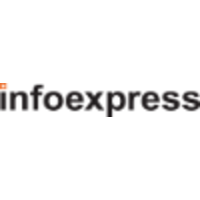 Data Security
The Data Protection Act was developed to give protection and lay down rules about how data about people can be used. The 1998 Act covers information or data stored on a computer or an organised paper filing system about living people. The basic way it works is by: setting up rules that people have to follow.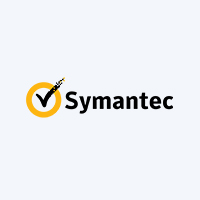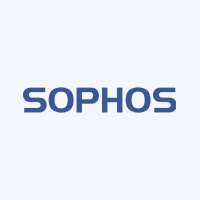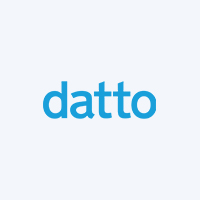 Application Security
Hackers often target web applications and servers as they generally give access to valuable information and are easily exploited. Such attacks when successful would lead to a vast variety of devastating results often linked to financial loss and damaged reputation. Many such victims also never manage to recover fully from the attacks. We acknowledge these threats and are able to provide solutions like Web-Application firewalls, SSL Vpn, multi-factor authentication, application control, etc to mitigate such threats.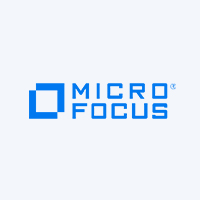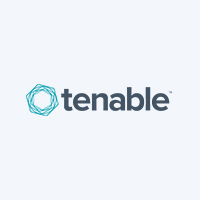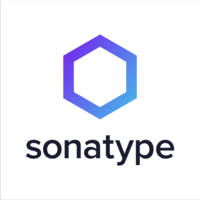 Network Security
Network security combines multiple layers of defenses at the edge and in the network. Each network security layer implements policies and controls. Authorized users gain access to network resources, but malicious actors are blocked from carrying out exploits and threats.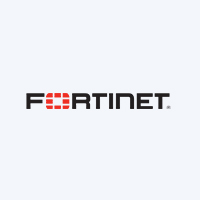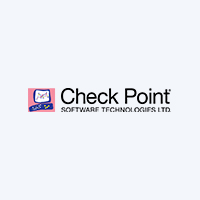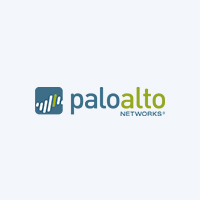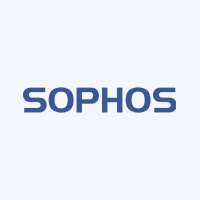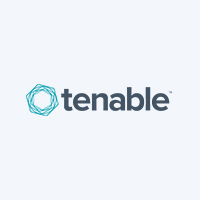 Cloud Security
With the exponential growth in Cloud adoption, securing your public and private cloud is a growing need that has to be addressed. Our expertise in helping you to secure your cloud, be it from your premise to the cloud, or from the public to your cloud.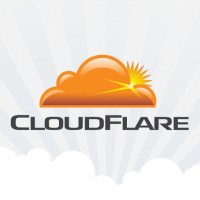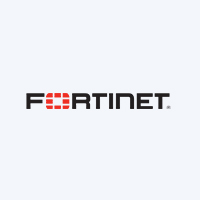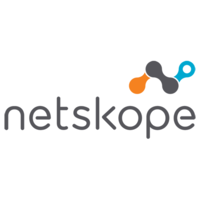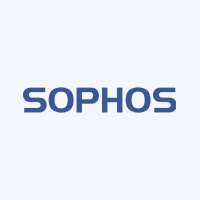 Network and Infra Monitoring
While constantly monitoring the health/reliability of a network and searching for trends, the monitoring system tracks and logs network parameters. These include data transmission rate (throughput), error rates, downtime/uptime, use-time percentages, and response time to user and automated inputs and requests. When predetermined parameter thresholds are reached, alarms are triggered and network fault management processes are initiated.
Network monitoring is generally carried out using software applications and tools. Network monitoring services are widely used to detect whether a given Web server is functioning and connected properly to networks worldwide. Many servers that perform this function provide a more complete visualization of both the Internet and networks.
IT Assets Management
IT assets management (ITAM) or IT Inventory management, essentially manage your IT assets by combining business processes and practices that regarding financial, contractual and inventory processes in order to support lifecycle management and enable strategic decision making for the organization.
Using latest tools and applications INStream could assist your organisation to automate parts of the process which would help your organisation to make sound strategic decisions in your planning to upgrade or roll out new technology purchases.
Consultation and Assessment
No two organisations share the same needs and pains. On that note, we advocate a detailed consultation and assessment process to be able to propose a sound and cost-effective solution for each unique requirement.
At INStream, we provide the expertise and analysis to help you enhance your IT security posture, reduce your information security risk, facilitate compliance requirements and improve your overall operational efficiency.
We have helped a variety of customers design their strategic security programs, assess and test their defences, resolve critical information security breaches, and meet their compliance mandates.
Reporting and Alerts
Automated reporting of alerts and events within your organisation's infrastructure would assist your administrator to be notified when any anomalies occur. With a robust system in place, this would assist you to remove guesswork and troubleshoot issues more efficiently.
INStream provides comprehensive services from pre-configuration to onsite installation to ensure your purchase is delivered and installed properly. We offer a full range of after-sales support services including up to round the clock onsite support services to our customers.
Application Security Assessment
Penetration testing
Phishing Simulation
Vulnerability Assessment
Network Security Assessment
Security Training
Security Code review
Business Continuity Planning
Manpower Outsourcing
Professional Services









---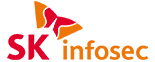 Identity & Access Security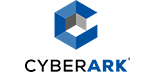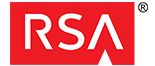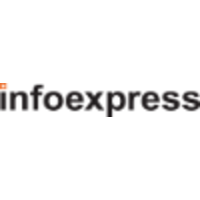 ---
---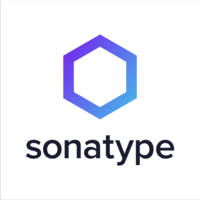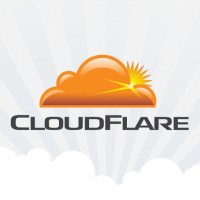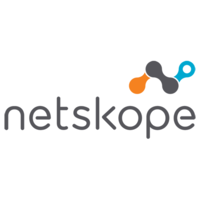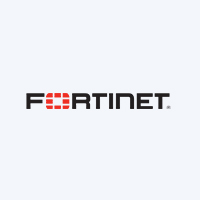 ---
---