Fortinet
Fortinet is a worldwide provider of network security appliances and a market leader in unified threat management (UTM)
We have more than ten years experience selling and supporting Fortinet.
Currently we have almost five hundred firewalls under our maintenance contract.
Our engineers are FCNSP certified.
We are Fortinet Best Partner 2004.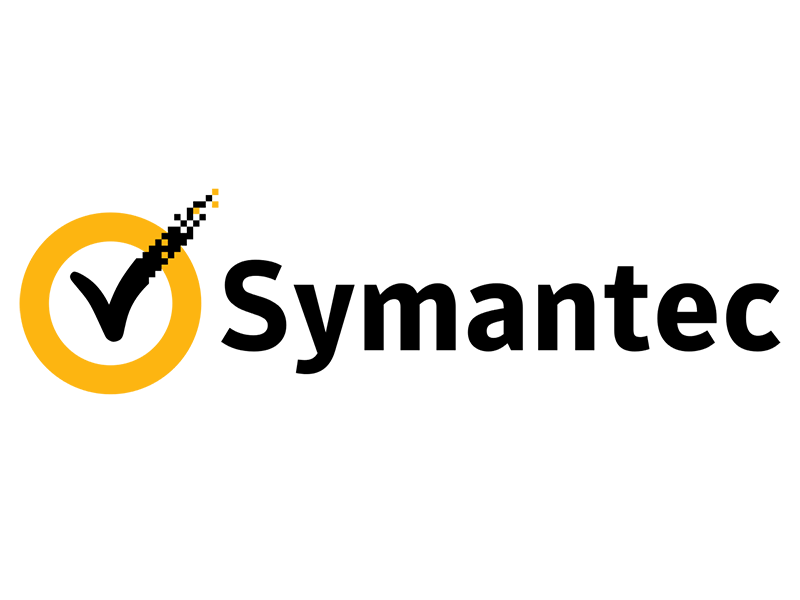 Symantec
Symantec Corporation (commonly known as Symantec) is an American software company headquartered in Mountain View, California, United States. The company provides cybersecurity software and services.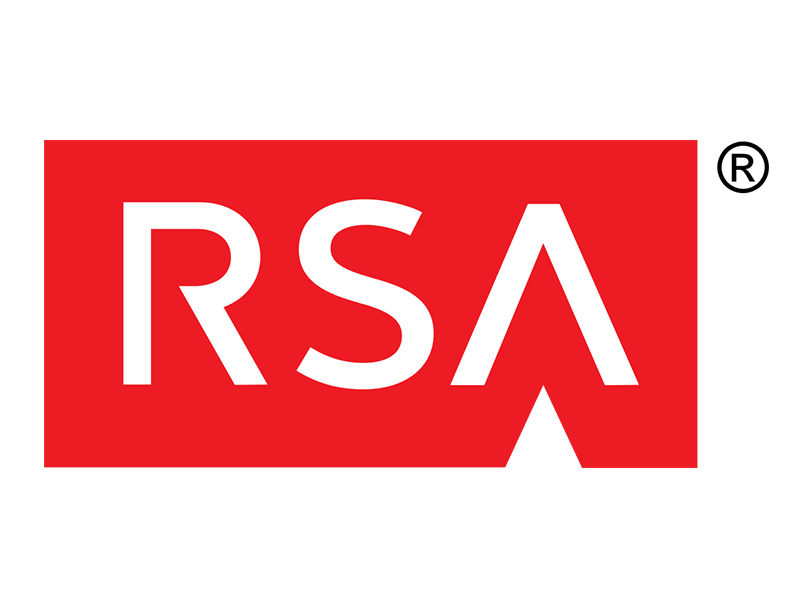 RSA
RSA, The Security Division of EMC, is the premier provider of security, risk and compliance solutions, helping the world's leading organizations succeed by solving their most complex and sensitive security challenges.
They are market leader for two factor authentication solutions.
We are the RSA solution partner in Singapore.
We have certified engineers.
We provide maintenance services.
Perle
Perle is a premier provider of reliable, full-featured and competitively priced serial, I/O and fiber connectivity solutions.
INStream is the master reseller for ASEAN.
Perle's IOLAN Console/Terminal Server family provide data center managers what they need most - secure remote management of Cisco routers, switches and firewall, Solaris, Windows, Unix and Linux servers.
Perle has over 645 models of Managed and Unmanaged Media Converters to extend copper to fiber, multimode to multimode and multimode to single mode fiber.
Perle's Remote Power Switches (RPS) enable you to remotely power on/off/cycle Data Center equipment to reduce downtime, service costs and resources.