The spread of coronavirus (COVID-19) is causing organizations to adopt remote work models on an accelerated timeline.  INStream and Cloudflare know that this can be tremendously challenging and we want to help.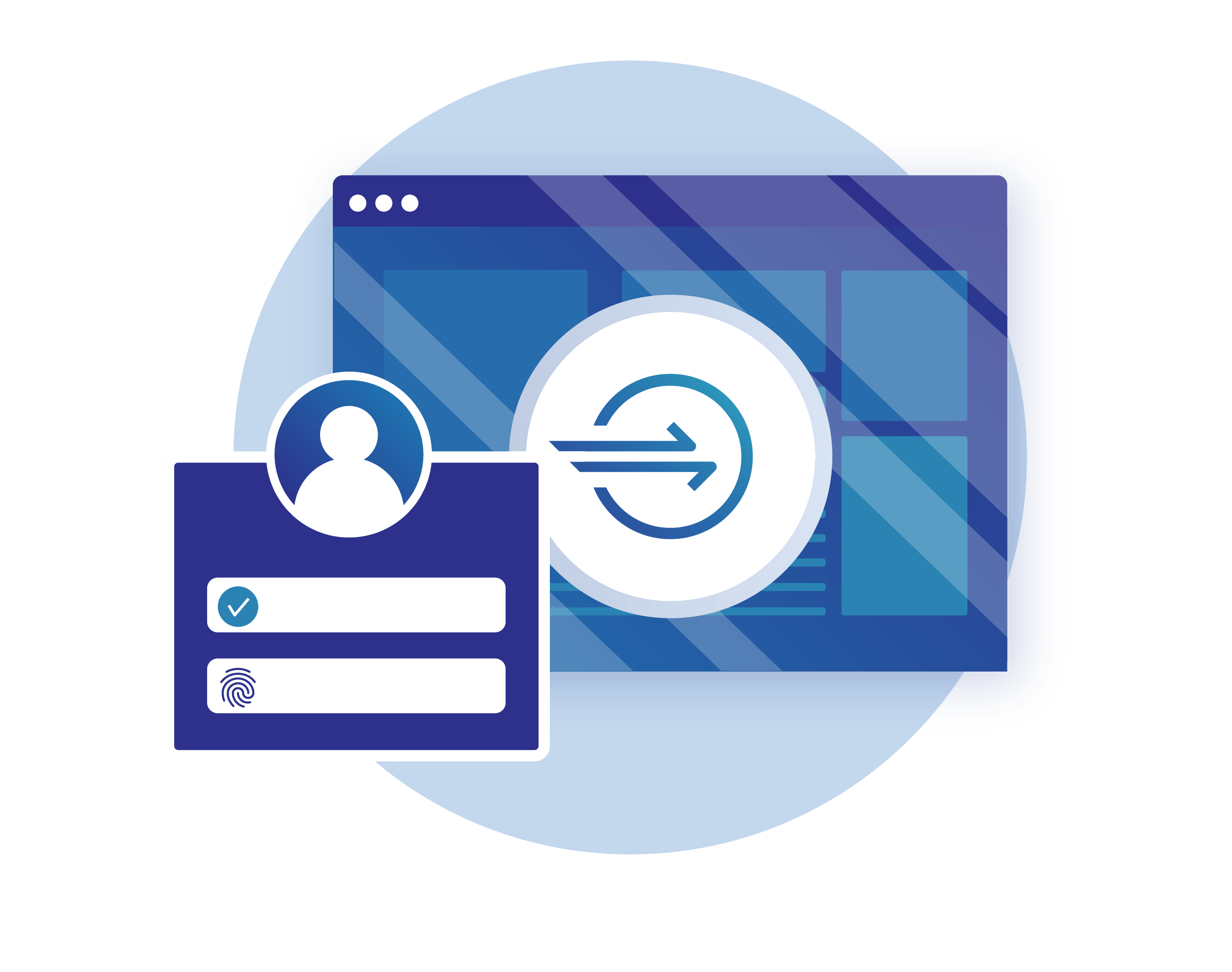 Cloudflare Access, part of Cloudflare for Teams, can help your team members seamlessly and securely work on corporate applications from any location or device — without a VPN.
Here's how INStream and Cloudflare are helping organizations of all sizes respond to the Coronavirus emergency:
Waived price – Cloudflare is giving away Cloudflare for Teams seats free to organizations of any size September 1.
There is no commitment to continue using the product after September 1.
Free 30-minute session  – The program includes an optional, 30-minute session with a technical expert.
Fill Up the Simple Form Below to Start WFH with Cloudflare for Teams for FREE Today!!!