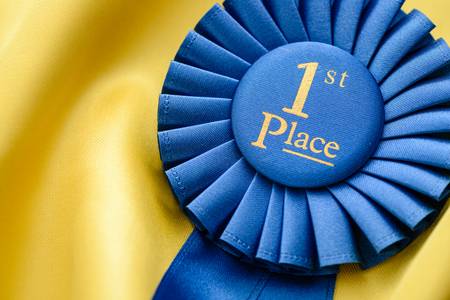 "Sophos Intercept X Advanced blocked all of the public and targeted attacks. It also handled the legitimate applications correctly." – SE Labs
Sophos's renowned "Intercept X Advanced" achieved Top-Ranking for both Enterprise Protection and Small Business Protection in the latest SE Labs endpoint protection test report!
With 99% accuracy rating, 100% legitimate accuracy rating and 100% total accuracy rating, scoring the highest in each of the test category.
Making its debut to be tested publicly, the mighty Intercept X and Central Endpoint Advanced duo produced amazing chart topping results by showcasing their abilities to stop targeted and live, in-the-wild attacks in real time, as well as their false positive impacts.
As a result, SE Labs awarded Sophos Intercept X Advanced its AAA award for both enterprise and small business protection.
This has added to recent #1 rank status for malware protection and exploit protection by MRG Effitas.
Don't Take our word for it. Go download the SE Labs Reports below:
SE Labs Enterprise Endpoint Protection