In a benchmark report published by NSS Labs today, Sopho's next-gen endpoint solution Intercept X was recognized as having the highest security effectiveness and the most efficient TCO (total cost of ownership) of the 19 endpoint security products tested.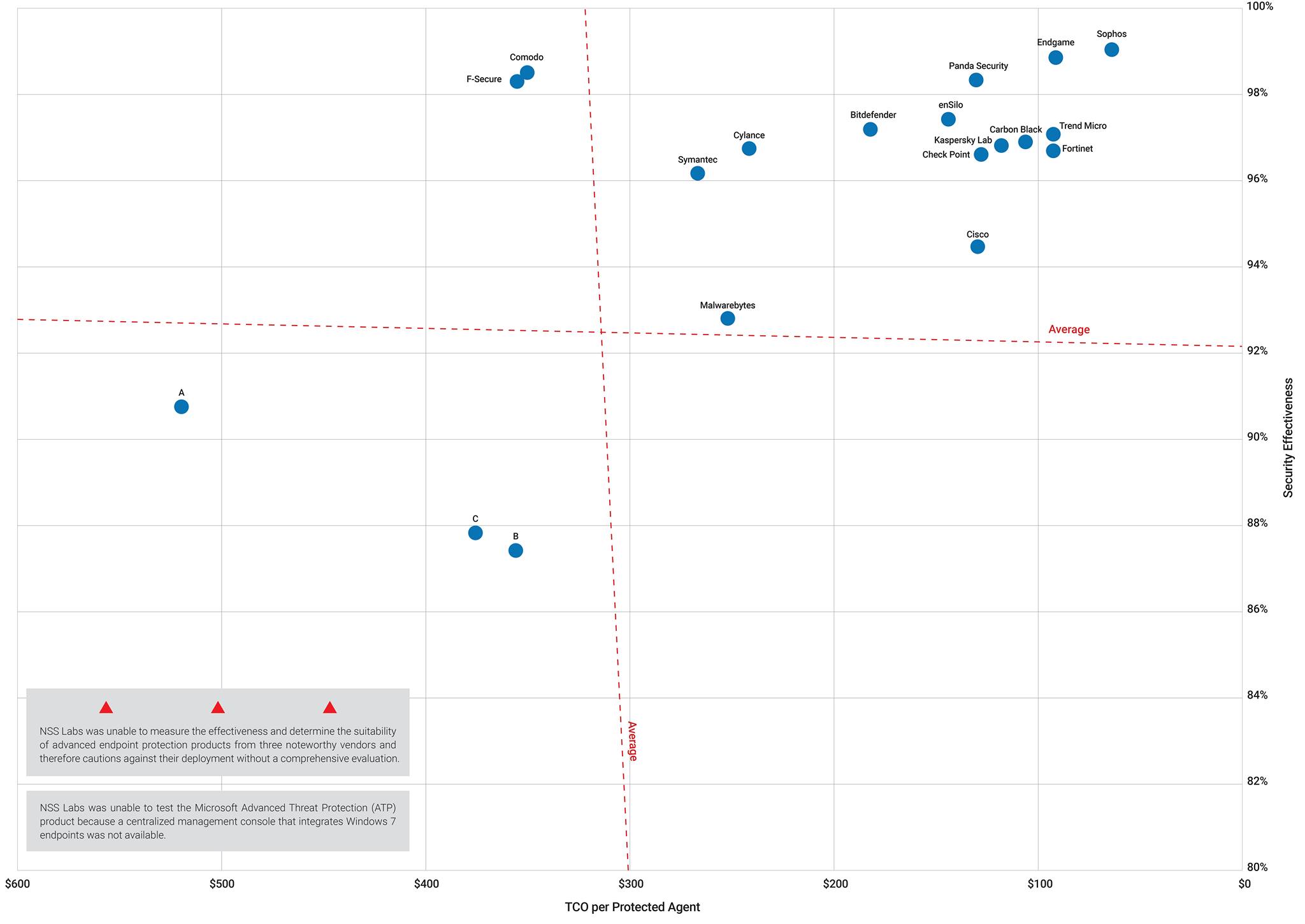 In this 2019 endpoint protection test by NSS Labs, we are pleased to see Sophos outperform all other products, supporting what our own internal tests and numerous independent reviews have confirmed since the product first launched.
You can view the whole report HERE!!!
CONTACT US today for a FREE Trial of the AWARD WINNING Sophos solution!!!